Harness the Power of Social
Social presence is no longer optional for corporations if they want to stay relevant.
Your future customers are constantly tuned in to the digital world, seeking out the content and products that are important to them. Although this has made it easier than ever to reach customers where they are, it also means that many other businesses will be competing for their attention. Remaining competitive in today's market will require a well thought out, cohesive plan for harnessing the power of social and mobile marketing. Not sure where to get started? Get started with us!
In 2014, mobile internet usage exceeded PC internet usage in the United States. This means that if you haven't gone mobile, you are missing out on a significant chunk of your potential viewership. Lighthouse Social Media can create a powerful mobile suite for your business that will enable your customers to enjoy your content on the go. As well, the personal team of experts that we assign you will provide you with a mobile email capture engine, and content to fill your emails and blog. These are just the basics of what we can do for your mobile ad campaigns.
Learn More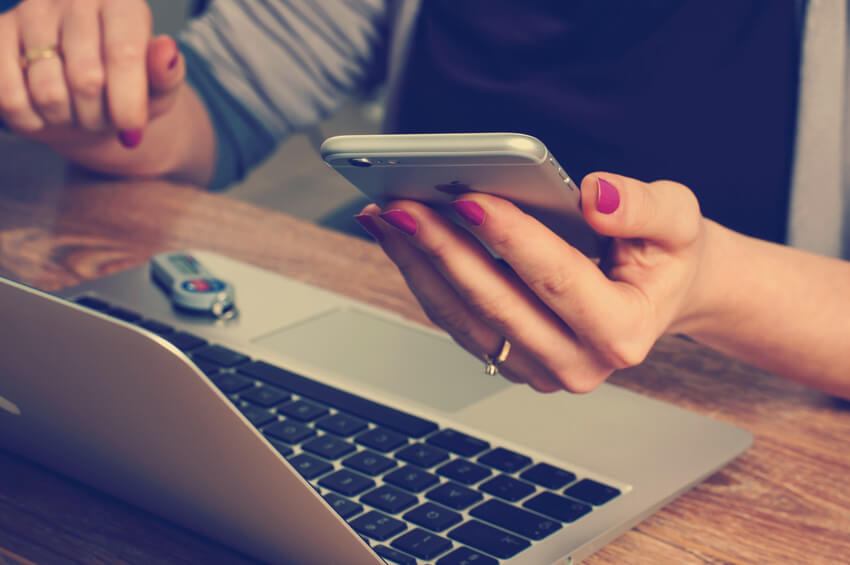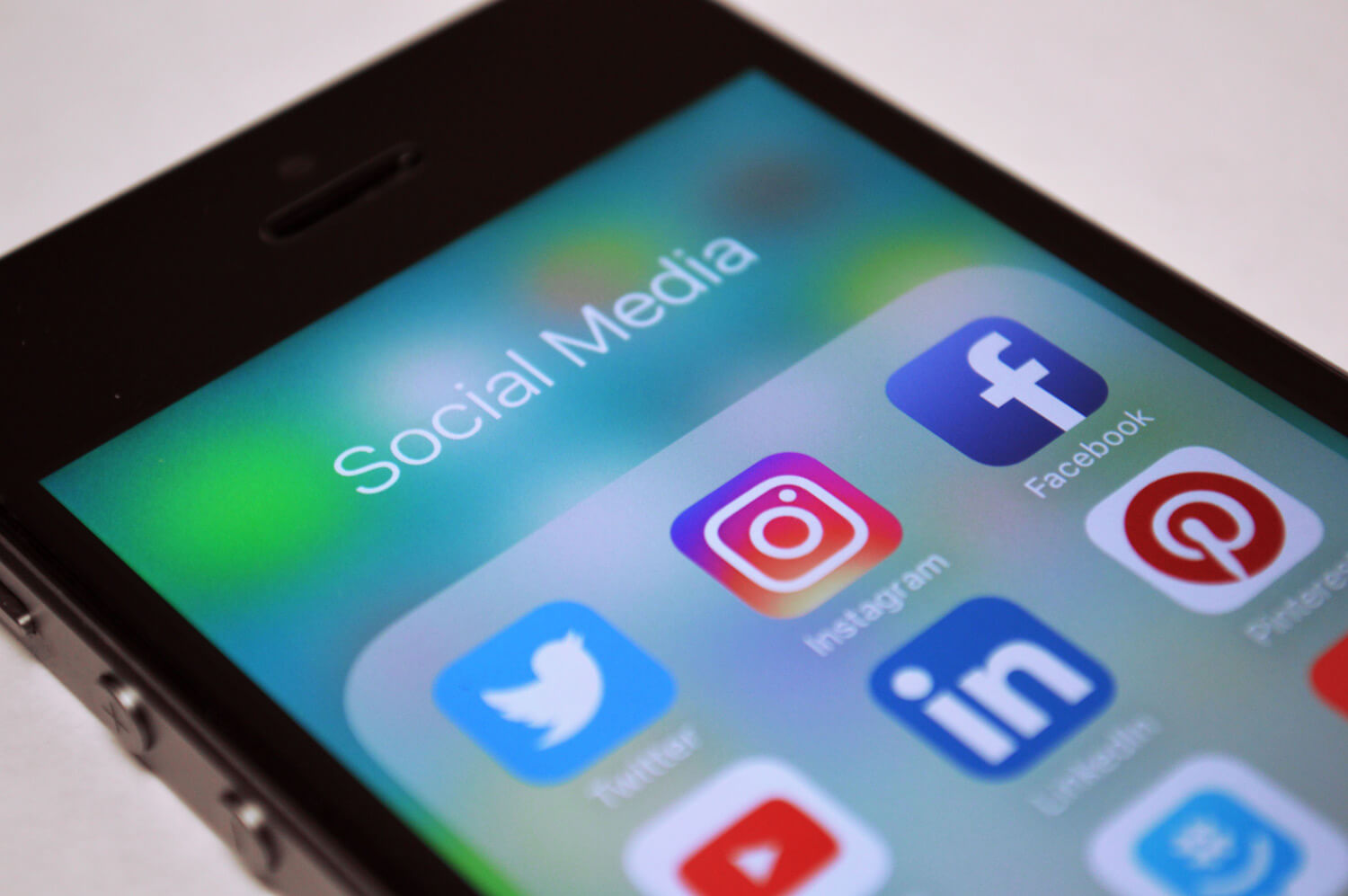 Let us take over your social media needs so that you can focus on taking care of your business. We offer social services that fit your needs and budget, including custom graphics and weekly content for your pages on the most relevant social platforms. This content will be automatically posted to your Facebook, Twitter, and LinkedIn page, as well as other platforms, periodically throughout the week and month. Let us provide reputation management to make sure you're clearly getting your image across.
Learn More
Are you ready to get noticed? It's time to prioritize your social and mobile marketing, without taking time away from other aspects of your business. We give you everything you need to be competitive, by assigning you a team of graphic artists, professional writers, and tech experts that work with you to create content that is relevant for your business. We offer a variety of affordable packages so that you can chose the services that make the most sense for your business. Get started today, you'll be glad that you invested in your social presence.
Learn More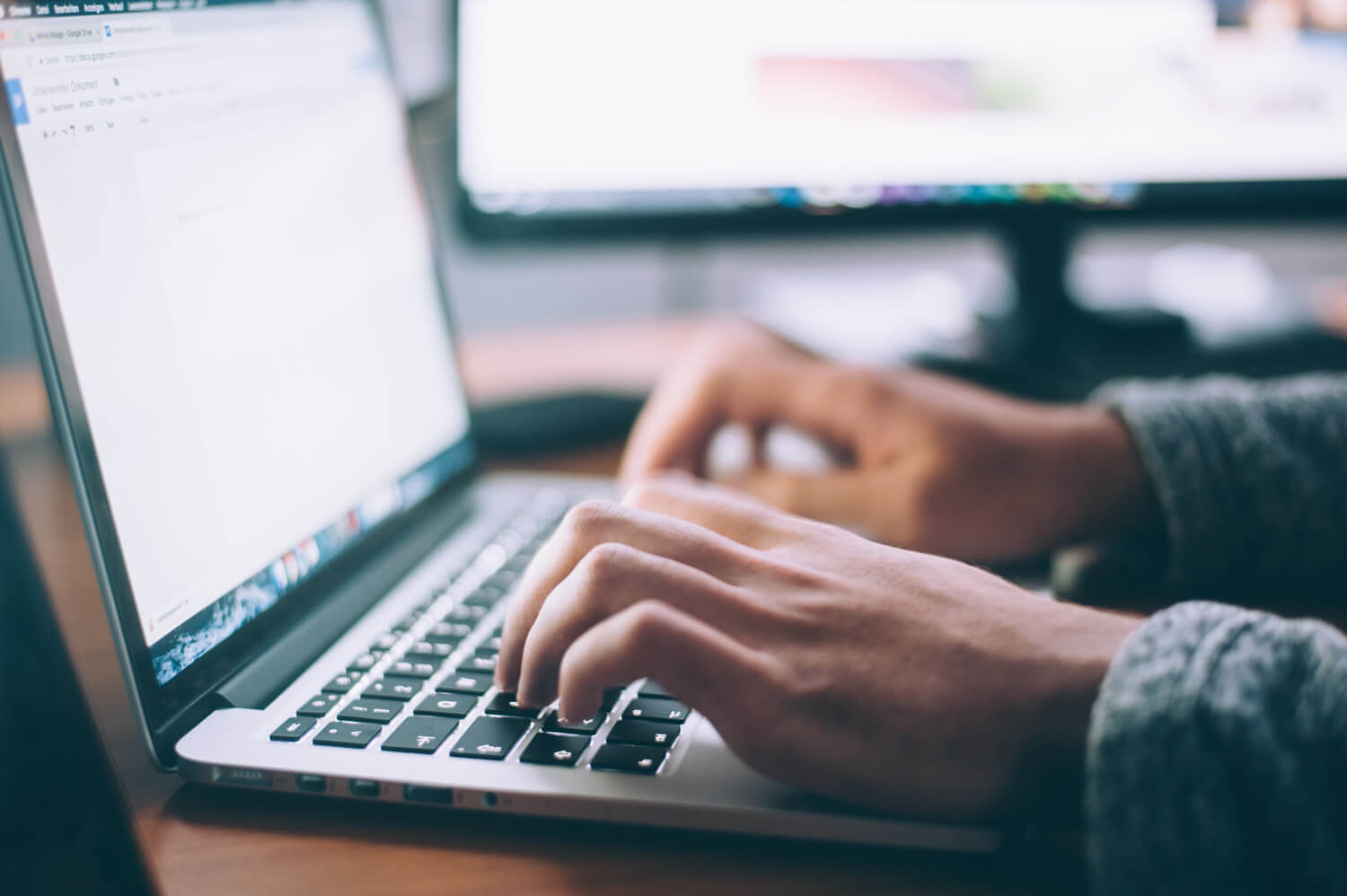 We look forward to working with you to help you build your online social media presence. Contact us today!
Contact Us Today!